Finding your perfect Skates is easy, quick, and convenient
Find your skates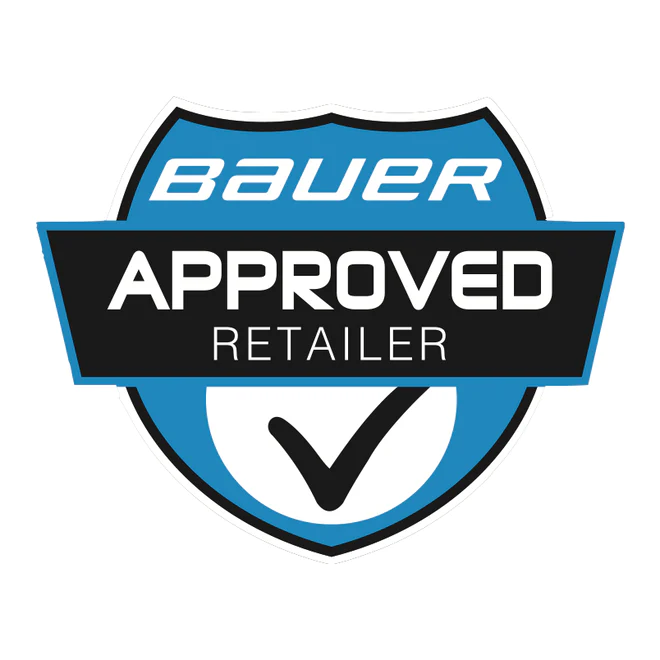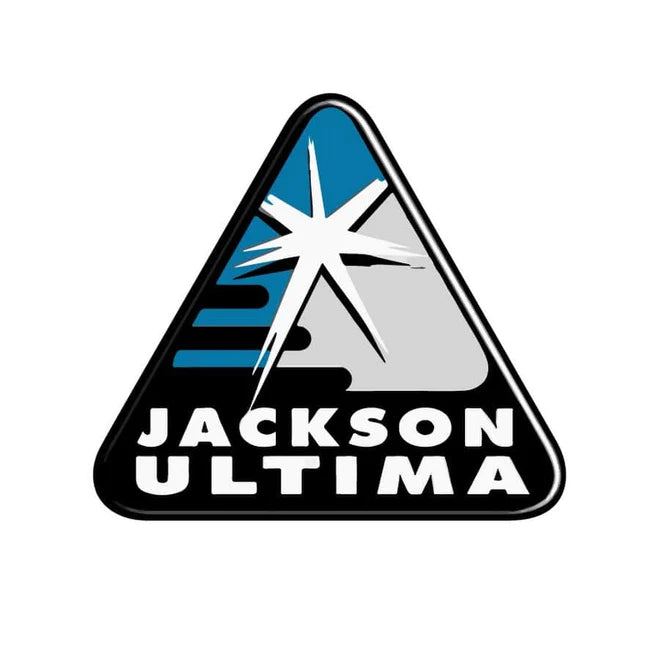 Jackson Skates Premier Retailer
We're a Jackson Skates Premier Retailer. We stock a vast range of Jackson figure skates online and in store. We offer Jackson Skates boot moulding, either by post or when you pop in.

UK's Largest Skate Shop
Al's Skate Shop
Online and in-store for over a decade
The top names trust us in the industry to carry their products, including Gees Active Wear, Jiv Sport, Snow White Off-Ice Plates, Bauer and Jackson Skates.
Our Flagship Blackpool store
If you're in the North-West and are looking for an ice skate shop or hockey skating shop, you'll find us in Blackpool! We're open Tuesday - Saturday and carry an extensive range of skates and accessories to take away the same day. Tip: Give our team a quick call, and we can order any special sizes you may need!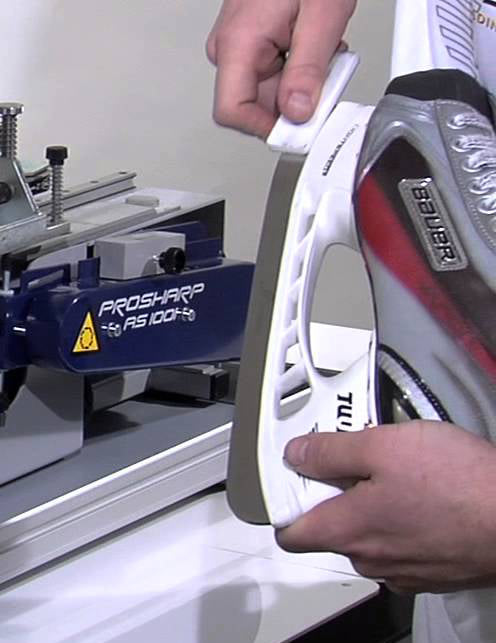 Browse the largest range of Graf Figure Skates at Al's Skate Shop
Explore GRAF Skates